Whatever a proposal is, it cannot be just a casual, commonplace event for most people. A proposal of marriage carries a heavy emotional impact with it and people (especially women) really appreciate extra thought and creativity that goes into proposing a lifetime commitment to someone.

How to come with the perfect and perfectly unique creative proposal:
1. Consider her interests and things that she loves to do
2. Evaluate her pesonality (does she like public events or is she shy?)

Take her special hobbies and interests and twist them into a new combination of events or gifts that will reflect your thoughtfulness and will hopefully indicate your willingness to consider her feelings in everything you do in your future...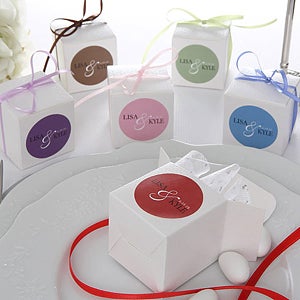 FAMILY GAL
If her family and friends are very important to her, propose at a family gathering. Christmas, New Year's, her birthday party, Labor Day picnic, Fourth of July. Give everyone there the same gift, a little can of mints, wrapped small package, or something similar -- but give her a package last -- specially marked with the ring inside.

ADVERTISE YOUR LOVE
Take her out for a romantic dinner -- then a meandering drive until she wonders where you're going. Then just pass by the billboard sign that you've rented with your proposal on it and watch her melt.



THE GARDNER
If she loves to garden -- try a Spring gardening proposal
Buy a few plants -- get together gardening tools, then entice her into the garden to do planting. Set up a trail of roses ahead of time that lead to a sweet plant (or beautiful gift basket
) and hide the ring inside the basket.


SHOCKING MINTS
Take her out for a special romantic dinner, or whisk her away on a picnic. Give her a basket of gifts (or a picnic basket) and include a tin of mints. Hide the ring in a mint tin. Ask her for a mint after dinner

BEARDED PROPOSAL
Dress up like Santa Claus for a Christmas Party with her family, friends or at her office. Surprise her when she sits on your knee.

SPECIAL SPOT
What could be more romantic than returning to the exact spot that the two of you first met and turning it into a romantic setting for a proposal? Be creative -- decorate a bus stop with balloons, a playground with flowers and somehow turn that special place into the perfect proposal place...



BEACHCOMBER'S SURPRISE
Does she love romantic walks on the beach. Get an extraordinary sea shell and while picking up shells, hold it up and say "Look at this!" Let her open it, and then get down on your knees for a great sea surprise!


CONFUSING QUESTION
Ask her to marry you in languages she doesn't speak. Keep asking, until she figures it out ...

Proposals in many languages >>>





More creative proposal ideas coming soon!!!
Like simply tucked in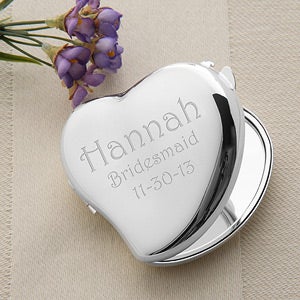 Send flowers
Buy wedding bands
Aruba Honeymoon
Bermuda Honeymoon